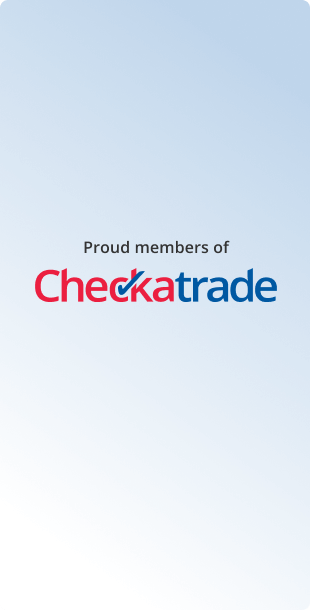 Locksmith In Petersfield
See our other services
Petersfield Locksmith Service
We are

Checka

trade

 Approved Members!
We have a 10/10 score from over 300 reviews on Checkatrade, all for added peace of mind.
If you require a locksmith in Petersfield or the surrounding area of east Hampshire, count on us at The Locks Doctor for expert assistance. For lockout emergencies and problems with vehicle and property keys in or near Petersfield, our skilled and experienced team of lock technicians can usually open windows, doors, garages and gates – non-destructively whenever possible – as well as padlocks and most safes.
Warrantied Work
We understand that the security of your property is of great importance, which is why we guarantee a first class job and offer a warranty on fitted locks, handles and mechanisms. Notably, we are a locally based business, familiar with the area and able to find your address without fuss or delay. As experienced locksmiths, we offer Petersfield locksmith service to residential and business customers with a rapid response time of just forty-five minutes for urgent calls, providing security when it counts.
From our nearby base in Emsworth, our local mobile locksmith service also covers farm buildings and agricultural equipment stores, as well as industrial units on the Bedford Road estate, adjacent areas of the A3(M) corridor from Petersfield to the coast including residents and shopkeepers in Waterlooville and Clanfield.
Independent Locksmith
Importantly, as an independent company, we are not linked to any one particular manufacturer or parts supplier. This freedom allows customers to benefit from a genuine choice of security options and to select a solution which best suits the needs of their home, office, shop or other workplace.
In certain cases, buildings and home contents insurance policies cover parts and labour on replacement window and door locks, as well as lost keys. Customers can rest assured that with The Locks Doctor service, repairs and replacement locks meet the standards laid down by insurance companies.
Fantastic Customer Feedback
For your peace of mind, please feel free to browse the feedback on Checkatrade. Our professional and friendly locksmiths are committed to the highest levels of customer service and all staff undergo background checks for security reasons. In addition, the company is fully insured with NCFE accreditation at level 3. This nationally awarded certificate reflects reliability, trustworthiness and technical achievement as locksmiths.
For prompt, efficient and top quality door or window lock repairs and security upgrades in Petersfield and the surrounding areas of east Hampshire, contact us today to discuss your requirements. Additionally, customers are invited to receive free door and window lock security checks for their home or workplace, with a no obligation quotation.
To book a Petersfield locksmith appointment, arrange urgent repairs or resolve a lockout emergency, please call us on 01730 606575, our team will be delighted to help.
Stockists and installers of
Don't have any cash on you?
We accept all major credit and debit cards