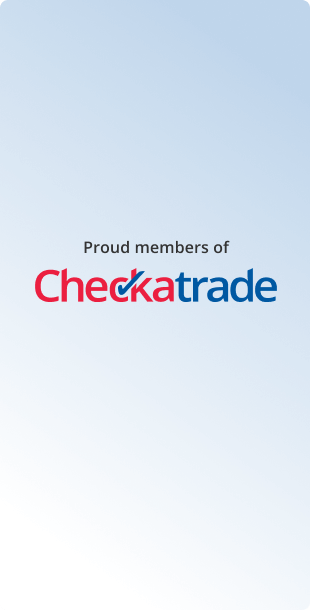 Locksmith in Farnham
See our other services
Farnham Locksmith Service
We are

Checka

trade

&

Trading Standards

Approved Members!
We have a 10/10 score from over 300 reviews on Checkatrade, all for added peace of mind.
Here at The Locks Doctor we are highly competitive and strive to only provide the best service to our customers and community. As we are an independent locksmith, there is no VAT to pay! A much better offering than nationalised locksmithing firms that would otherwise charge you VAT, as well as higher general pricing.
With our years of experience in residential and commercial properties, we are fully equipped and capable of meeting your requirements. We are strong believers in the power of technology and advanced machinery, which is why we have made significant investments into these areas, to help provide you with a service that is both efficient and minimises damage.
As well as being Checkatrade and Trading Standards approved, we are also NCFE Accredited and Fully Insured. We want our customers to be sure they are getting the best locksmiths for the job!
In addition to our competitive range of services, we also offer discounts to the following groups:
OAP's
NHS Staff
Emergency Services Personnel
People With Disabilities
British Forces
Students
If you have any queries as to whether you qualify for a discount, please get in touch with us at 01252 763304.
As another added quality over the nationalised companies, we don't change our pricing at weekends or bank holidays. As well, there is no call out fee and we operate a firm No Fix No Fee policy, so if the work is incomplete or we are unable to gain entry to the property, you will not be charged. And that's a promise!
Get the best local locksmiths in the business to resolve your problem! Call us now to book an appointment, we also offer security advice and no commitment quotes.
Stockists and installers of
Don't have any cash on you?
We accept all major credit and debit cards